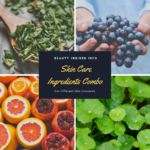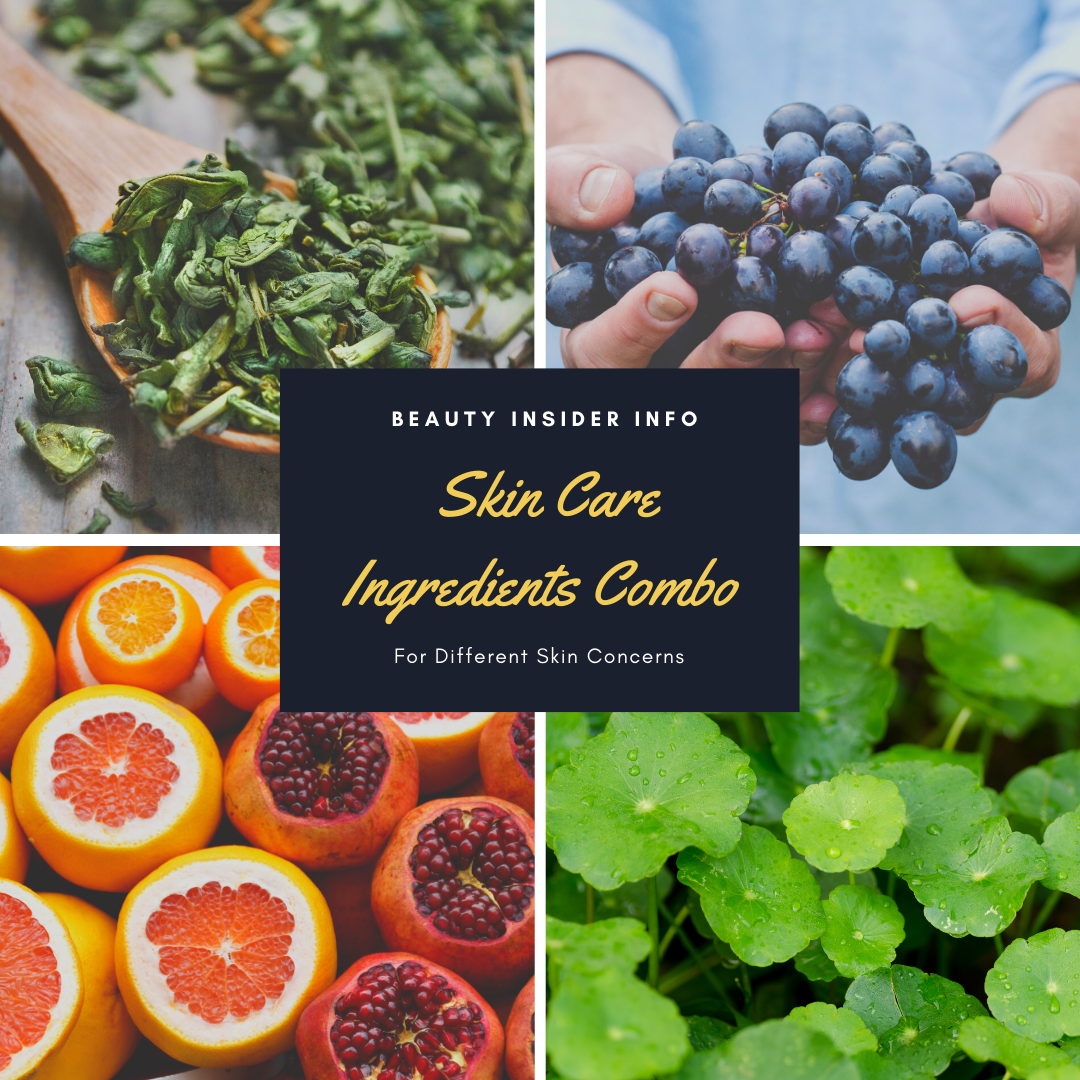 These are the skincare ingredients you can mix together to create a perfect combo to tackle various skin issues
Building a perfect skincare routine is never easy especially with all the science involved. We know certain ingredients are best not used together like Vitamin C & acids. But, there are certain ingredients which work very well when combined giving extra benefits to our skin.
Let's meet the skincare power couples.
Mixing ingredients without proper knowledge of how these ingredients work and what other ingredients they may interact with will be not only a waste of money, but also time. It can also lead to frustration if less than expected results are seen (or if the skin becomes irritated).
Now that we know the combos and the benefits, be sure to look out for the specific ingredients on your next purchase!