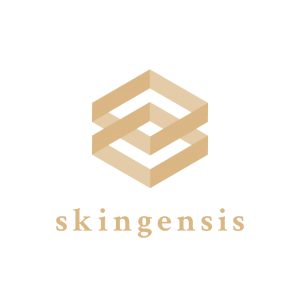 We believe in creating a platform for our product users to enjoy quality beauty and skincare products where users feedback is paramount.
Provide users with knowledge and information of the beauty and skincare products in order to further enhance the effectiveness of the products.
Provide our business partners with opportunities in growing and owning part of our business.
Our Corporate Social Responsibility is to help the less fortunate get access to formal and informal education
To create a one stop platform for everyone to purchase affordable yet effective skincare and beauty products that caters to every skin type.
To source for quality skincare and beauty products that are safe, effective and contain non-harmful ingredients for our customers.
To create a community of skincare users that are knowledgeable through providing access and information of our products to users.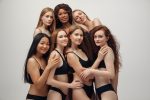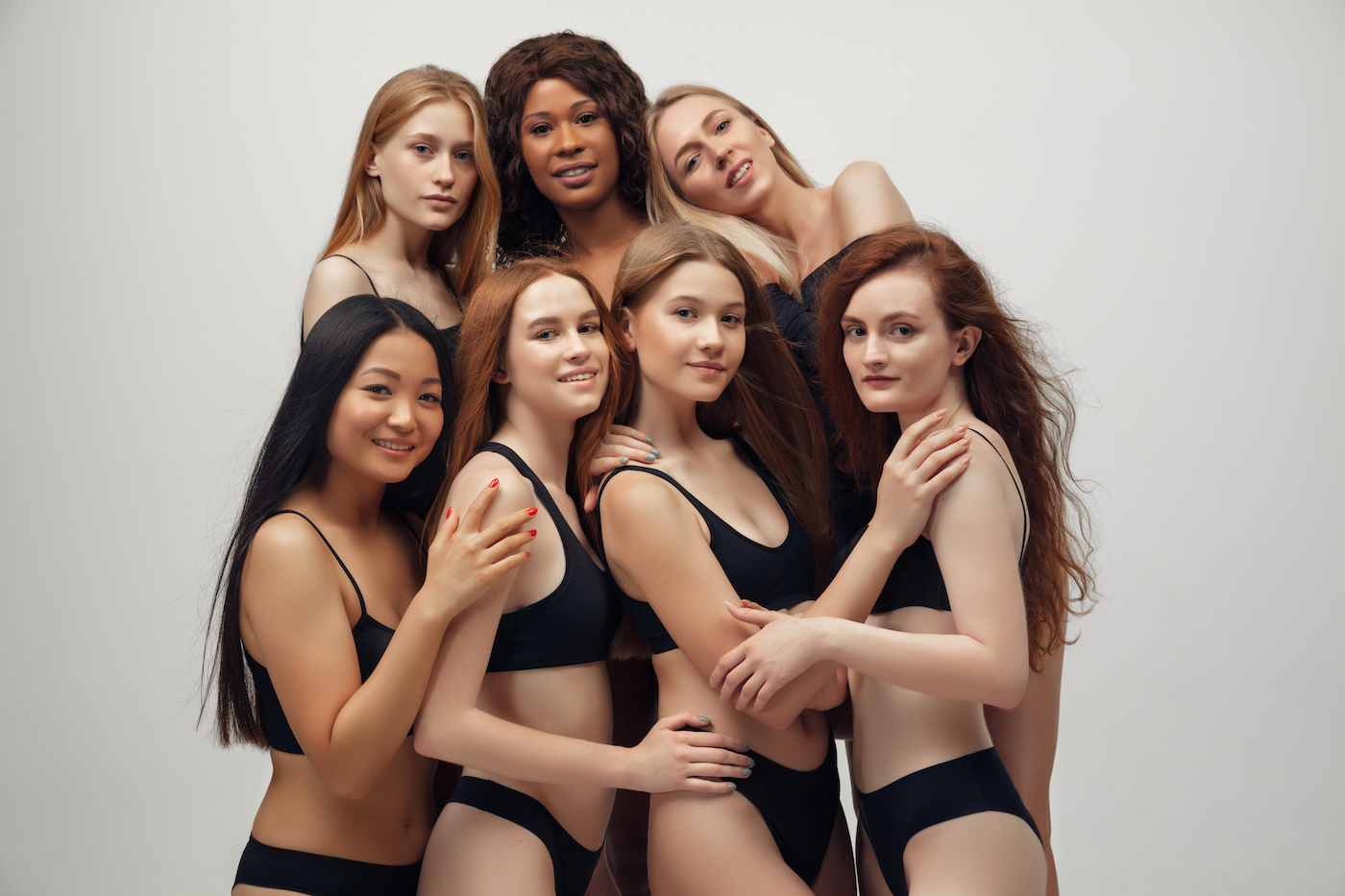 Like every woman out there, I have always loved beauty and fashion. Looking young and beautiful is my lifetime career and I wanted to start something that enables every woman from all walks of life to get access to beauty regardless of age. I want to educate and provide the rightful information on skincare and beauty. This is the journey of how Skingensis began.
"My passion for beauty is endless and I am always searching and sourcing for more innovative products. Quality is of utmost importance to me and rest assured that Skingensis is constantly providing our customers with good quality products that are worth every penny they pay.
Your skincare regime is a bank account. Good product choices are good investments. So start skin-vestment with us!"
— Ms. Ida Ong
Founder of Skingensis
Our Collaboration and Advisor
DR TRISTAN TAN
Medical Advisory Panel Physician
Dr Tristan Tan embarked on his journey as a Medical Doctor and has been a keen practitioner since 2006. He is a renowned Aesthetic Physician for almost a decade. He specializes in non- invasive and minimally invasive procedures such as Laser Dermatology and Minor Cosmetic Procedures.
Currently, he owns 3 aesthetic clinics in KL with well-equipped cutting edge laser-based devices as well FDA approved technologies. He is a keen user of FDA approved neurotoxins and dermal fillers. He has vast experience in Laser treatment protocols and also has experience in treating various skin issues. During his practicing years under Hospital Kuala Lumpur Medical and Surgical Dept for 3 years, he developed his soft skills in minor and intricate procedures.
Nevertheless, being trained professionally in Anti- aging and Cell Therapy, Dr Tristan developed a substantial interest in treating his patients with Placenta and Stem Cells.  Being an assistant trainer for speaker specialist in the AAAM Level 1 & 2 course, Dr Tristan also loves to share his knowledge and experience with others.
He has also completed his Diploma in Aesthetic Medicine from the USA and equipped with knowledge of advance skin treatments. His patients are ensured with effective results that are beneficial as Dr Tristan uses a variety of the latest treatments and adhere to the proper management protocols.
He has always been very passionate about his work while being on par with the latest aesthetic trends and techniques. His interest to learn more and armed with extensive overseas trainings from all over Asia has improved his skills and heightened his aesthetic career. In a nutshell, Dr Tristan is always moving forward to improve himself in aesthetics and gives nothing but the best treatments to his patients.
ONG SOO HUA
AICI CIC, DKM JPK
Soo Hua is AICI Certified Image Consultant and Personal Stylist graduate from Istituto Marangoni London. She holds a Malaysian Skills Diploma (DKM) in the Image Consultancy Programme recognised by the Department of Skills Development Malaysia (JPK). In addition, she is a certified trainer by HRD Corporation, a certified makeup artist, and a Bachelor of Communication.
Soo Hua founded OSH Image Consultancy in 2017. The company is a repeated training vendor for established international corporation, namely IBM Malaysia, Manulife Insurance Malaysia, and the Malaysian Agriculture Research and Development Institute. She has helped hundreds of corporate citizens and individuals with personal image makeovers since.
Soo Hua is a published author of her book titled 'Style Basics for Every Woman' launched 01 October 2021. Find more information about Soo Hua through her official website www.stylebyosh.com